Sappade town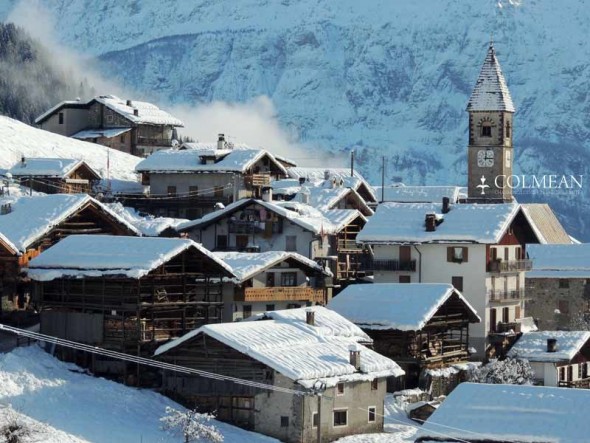 The marvellous town of
Sappade
can be easily reached from Falcade through
Valt
and from
Caviola
through
Via Marmolada
(the last is preferable by car).
From the town you can have
a view on the marvellous Civetta mountain
and this is a fantastic
panoramic point for photographers
in winter and in summer as well.
In
Sappade
you will see
splendid examples of Tabià
, the
ancient barns
renovated and converted in holiday homes, some of them are still
originals
.
The little
church of Sappade
with its
sharp roof
, arises on the town skyline.
Paths easy reachable from Sappade:
From Sappade "Meneghina" town you can reach fascinating paths, like that one leading to Barezze falls (1415 m), an easy walk of 1h.
Going on, leaving Barezze on your side, you can take the path for Bosch Brusà Malga, a medium difficulty walk or the path to Malga ai Lach (for experts – takes 2 hours).
From Sappade you can reach Jore, medium difficulty path, takes 1 hour.
Map of the place


Colmean Charming Lodges
32020 Colmean, Canale D'Agordo - BL
(+39) 380 6511350
Follow us