Caviola (1090 m)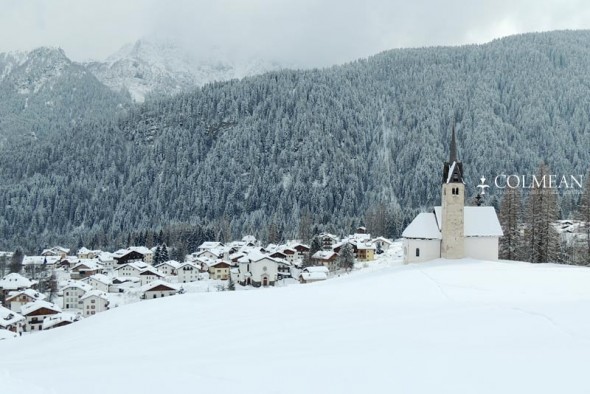 Distances from Colmean:
by car: 5 minutes
walking: 10 minutes

Caviola is a charming village 2 km far away from Colmean and is part of the Comune di Falcade, located in the Biois Valley.
The city is ideal for everyday shopping as the town center has every service: supermarket, coffee shop, delicacies shops, newspapers, DVD rental.

On the top of a hill there is the picturesque little church of Beata Vergine della Salute which has a work of Giovanni Marchiori, a sculptor who lived during the '700.
We suggest you to take the walk to the church to see the wonderful panorama, between Focobon, Cime D'Auta and Caviola to take wonderful pictures.




Colmean Charming Lodges
32020 Colmean, Canale D'Agordo - BL
(+39) 380 6511350
Follow us