Choosen by Blog A mountain of travels
---
30/03/2016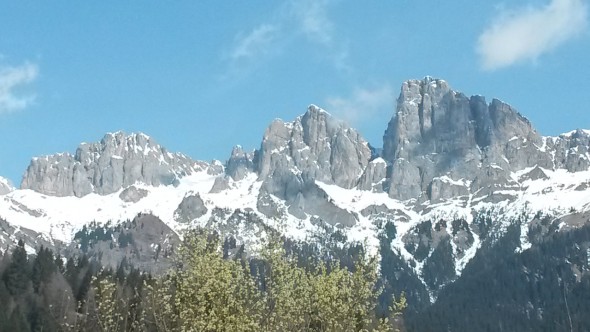 The Blogger Andrea Pizzato from A Mountain of travels blog has choosen us for his journey in the Dolomites, we have been very happy to welcoming him.
We took the chance to show him what is a Tabià and the story of ours, the project to extend the hospitality to friend an guests.
Falcade, Falcade Alto, Sappade, Canale d'Agordo, and Valt are some of the small villages where we lead him.
Finally we have reached Colmean where we appreciated the view on Focobon's peaks, Dolomiti mountain, and he visited our chalet.
Follow us
Facebook :
http://www.facebook.com/colmeancharminglodges/
Instagram:
http://www.instagram.com/colmean_lodges/
Twitter:
https://twitter.com/ColmeanLodges



Colmean Charming Lodges
32020 Colmean, Canale D'Agordo - BL
(+39) 380 6511350
Follow us